The interest in surfski paddling in Sweden has increased the last couple of years. The covers of the latest editions of the Swedish magazines Outside and Outside Träning have two surfski paddlers, Paul Rosenqvist and Tommy Karls. It might be a sign of increased interest and curiosity about surfski paddling. There are also a few new surfski races coming up during the summer. We have written about the Fjellbacka Surfski Open in the end of July. Another new surfski race is held in Karlstad at the 20th of July. It is a 20 km downwind race in Lake Vänern.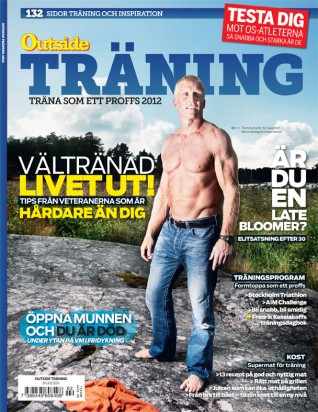 Tommy Karls on the cover of Outside Training.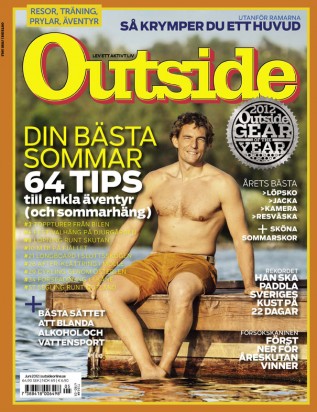 Paul Rosenqvist on the cover of Outside.
Surfski Races coming up
14 july, Aterra Wave Challenge, Sweden
20 July, Karlstad Downwind Race, Sweden
26 July, Arctic Sea Kayak Race, Norway
28 July, Fjellbacka Surfski Open, Sweden
26 August, Seamasters 2012, Sweden
15 September, Oslo Surfski Challenge, Norway