Why not going to Holland for your next surfski race? Race around Marken is held near Amsterdam on the 7 th of October. The race is held for the fourth time.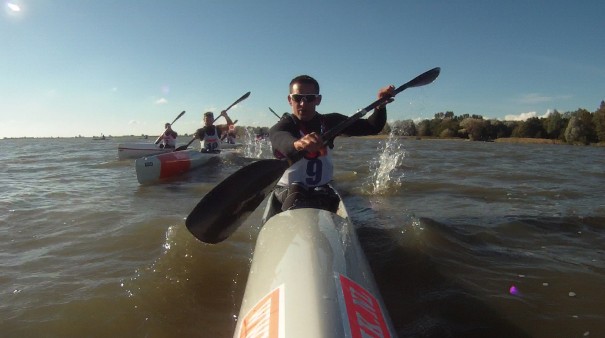 The race is originally a initiative from Rick Daman (Kanoschool) and sponsored by Kanocentrum (Arjan Bloem). He was the first surfskier in Holland. The race is on the Markermeer which is a part of the IJsselmeer, the big inner lake in Holland. It is a downwind race in protected waters  so the surf will be from wind swell. The race is named Around Marken after the lighthouse of Marken (a beautiful Landmark in the Markermeer) and the race course is around the lighthouse. This year will the race start in Amsterdam to Volendam, 25 km, or vica versa depending on the wind direction.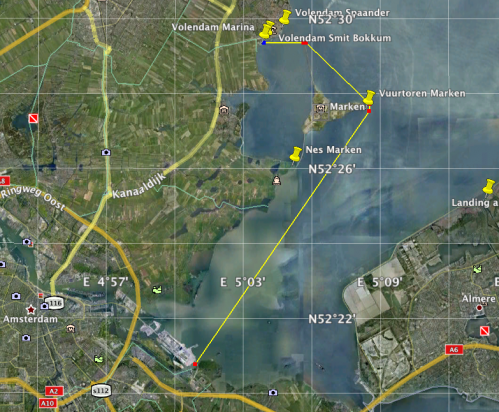 Surfski paddlers are already registred from Holland, Germany, Belgium, Great Britain and Australia! Hopefully will also some Scandinavians register aswell.


Some of the top paddlers that already has registred are: Dane Sloss (Aus), Joep van Bakel (NL), Michael Dobler (Ger), Eric Verduijkt (Bel), Steffen Burkhardt (Ger), Graham O'Regan (GB) and Robin Koenders (NL). Surfski-Holland will be the host and organizer of this event.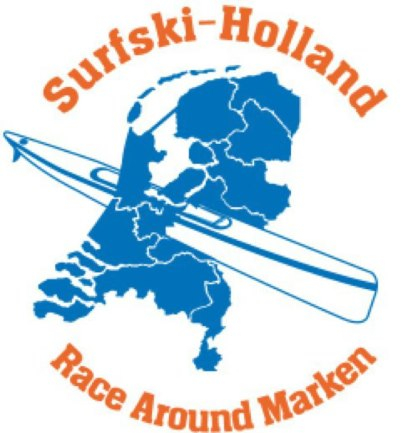 For more information and registstration visit Surfski-Holland Facebook page.