I want to go to Mauritius. They have announced the date for the 2013 Mauritius Ocean Classic combined with a lot more surfski during a week in the end of June next year. Time to save some money!
SURFSKI WEEK IN MAURITIUS
MAURITIUS OCEAN CLASSIC
Paddle with Champions!
24 – 29 June 2013 (5th edition)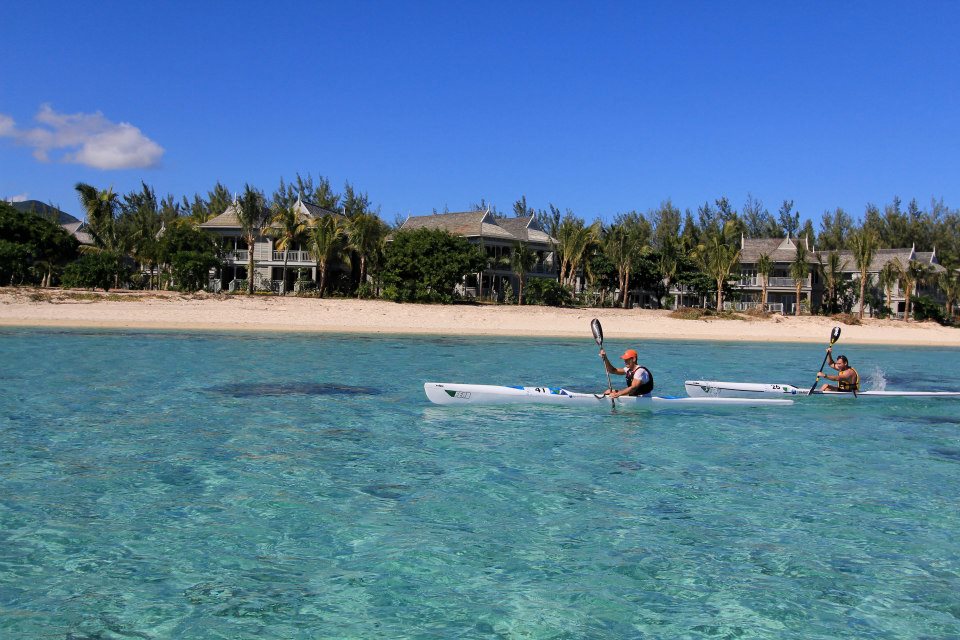 (Photo: Mauritius Ocean Classic)
We are very pleased to announce the 5th edition of the Mauritius Ocean Classic, a race which form part of the Ocean Paddler World Surf Ski Series. This race has already established itself as one of the best downwind courses in the World Series and also as a fantastic week of surf skiing which should not be missed by all paddlers!This surfski week is o a wonderful opportunity to combine you sporting passion with a wonderful family tropical island holiday! The Tamassa Resort and Race Management team actively promote the involvement of your family and friends.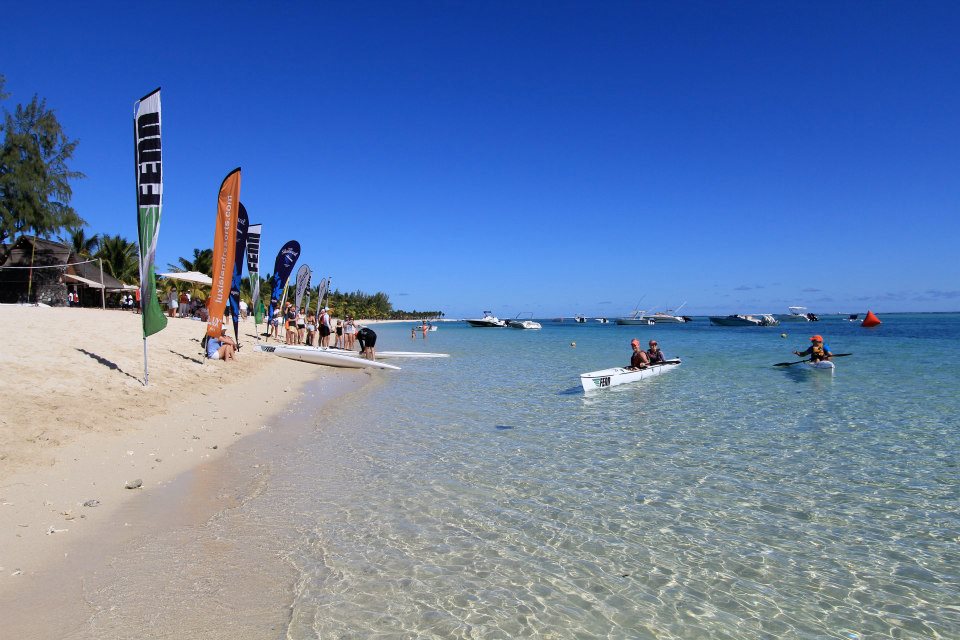 (Photo: Ocean Mauritius Classic)
More info: