Ice, ice, ice! Not much we can do about it. To get some paddling we have to go abroad or to go indoor and use paddling ergometers.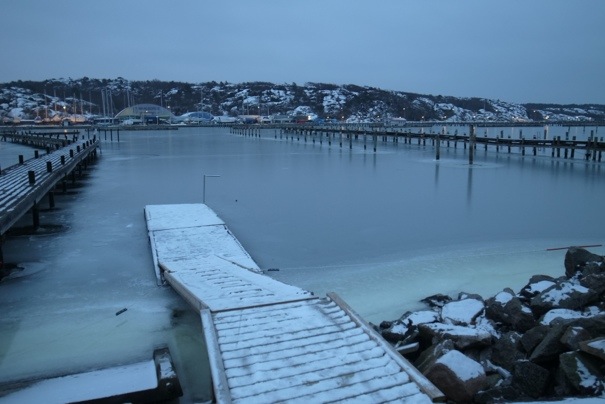 The ice is really thick just outside the Canoe club.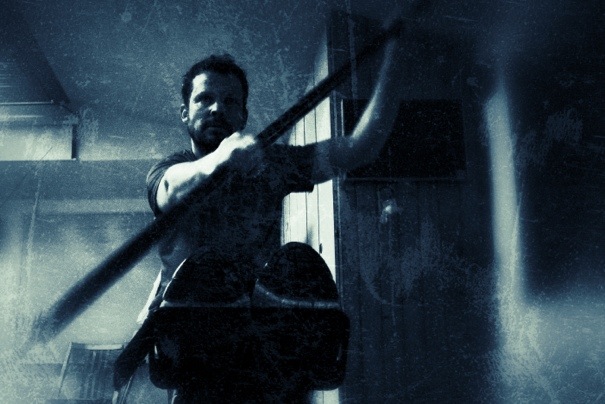 It's not even close to surfski but it is still good exercise.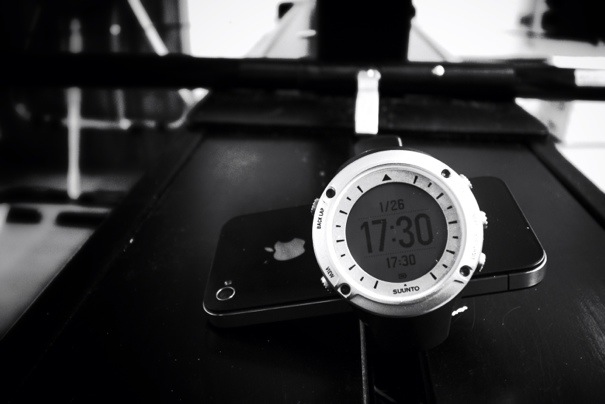 To make it more fun I use my iPhone to play some inspiring music and my Suunto Ambit to monitor my pulse rate during the training session.