Warning: A non-numeric value encountered in /customers/d/a/6/globalsurfski.com/httpd.www/wp-content/themes/gonzo/single.php on line 52 Warning: A non-numeric value encountered in /customers/d/a/6/globalsurfski.com/httpd.www/wp-content/themes/gonzo/single.php on line 53 Warning: A non-numeric value encountered in /customers/d/a/6/globalsurfski.com/httpd.www/wp-content/themes/gonzo/single.php on line 54 Warning: A non-numeric value encountered in /customers/d/a/6/globalsurfski.com/httpd.www/wp-content/themes/gonzo/single.php on line 55 Warning: A non-numeric value encountered in /customers/d/a/6/globalsurfski.com/httpd.www/wp-content/themes/gonzo/single.php on line 56 Warning: A non-numeric value encountered in /customers/d/a/6/globalsurfski.com/httpd.www/wp-content/themes/gonzo/single.php on line 57 Warning: A non-numeric value encountered in /customers/d/a/6/globalsurfski.com/httpd.www/wp-content/themes/gonzo/single.php on line 58

News Published on March 2nd, 2012 | by Peter Ekström
0
Carbonology Flash – New surfski!

The volume in the bow and throughout the ski is very similar to all the other skis of that size and length. Quite a bit more than the Vault and a Lot more than the Atom. The ski could best described as a longer, thinner Vault.
Hein Van Rooyen, owner of Carbonology Sport says: "It turned very well and caught waves and runs the same as the Vault in testing. I will, however give you all the latest once we start paddling the first production one. The rocker is also the same as the Vault and we were surprised at how stable it felt. Also has a very nice glide feeling from the longer waterline".
The Flash measures 635 cm x 43 cm.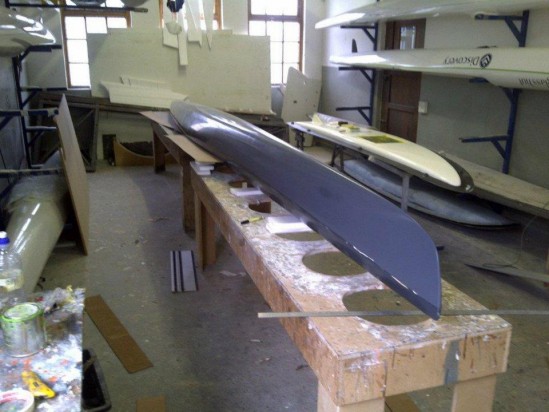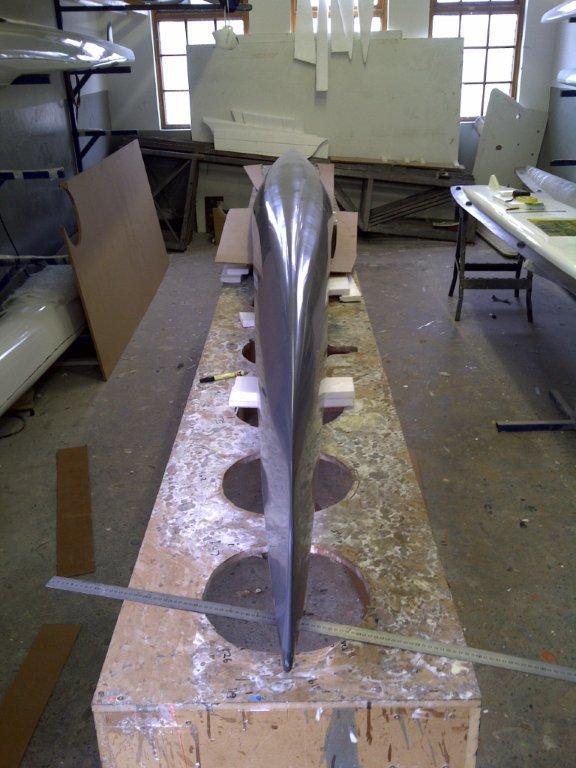 You can test paddle Carbonology Flash on Surfski Spring Camp, 11-13 May in Sweden!
Want to know more?
Click here to transfer to Carbonology Sport's home page. If you live in Sweden, click here to transfer directly to Aterra, the swedish distributor.