Warning: A non-numeric value encountered in /customers/d/a/6/globalsurfski.com/httpd.www/wp-content/themes/gonzo/single.php on line 52 Warning: A non-numeric value encountered in /customers/d/a/6/globalsurfski.com/httpd.www/wp-content/themes/gonzo/single.php on line 53 Warning: A non-numeric value encountered in /customers/d/a/6/globalsurfski.com/httpd.www/wp-content/themes/gonzo/single.php on line 54 Warning: A non-numeric value encountered in /customers/d/a/6/globalsurfski.com/httpd.www/wp-content/themes/gonzo/single.php on line 55 Warning: A non-numeric value encountered in /customers/d/a/6/globalsurfski.com/httpd.www/wp-content/themes/gonzo/single.php on line 56 Warning: A non-numeric value encountered in /customers/d/a/6/globalsurfski.com/httpd.www/wp-content/themes/gonzo/single.php on line 57 Warning: A non-numeric value encountered in /customers/d/a/6/globalsurfski.com/httpd.www/wp-content/themes/gonzo/single.php on line 58

Training Published on August 20th, 2012 | by Peter Svensson
0
Dawid Mocke gives advice about surfski race preparation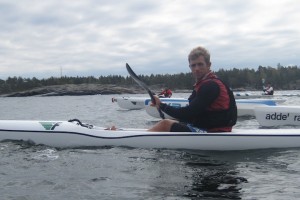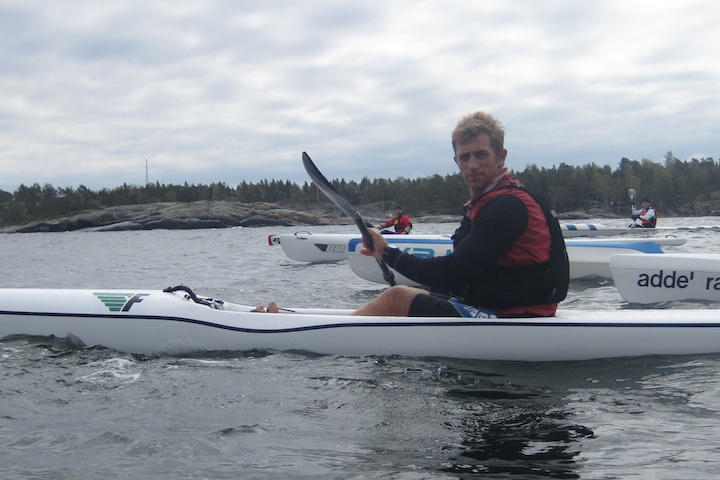 Seamasters 2012, the Swedish Champs, are coming up next weekend. Hopefully has your training during the year resulted in better strength, endurance and paddling technique. It is time to perform at your best. How do you usually prepare before a big race? Don't spoil the season by bad preparation the final days before the race. Here are some important advice about race preparation from Dawid Mocke.
 Don't change ANYTHING – paddles, grip, seat pads, SKI…..!!!, rudders, juice, gels, any other nutritions etc etce tc. This is by far the biggest mistake most people make. To try and gain any kind of advantage in the race they think changing to something they heard is better/faster etc they will improve. But the chances of it going wrong are much greater! The rule – train like you race – RACE LIKE YOU TRAIN.
Two nights before is most important to get a good nights sleep.
For training do shorter sessions but at the same intensity; keep the muscles sharp. Don't go and do a major session in the gym that'll make you stiff.
Eat normally, dont worry about carbo loading; your body does that anyway because you are training less but you will still eat the same.
/Dawid Mocke