Warning: A non-numeric value encountered in /customers/d/a/6/globalsurfski.com/httpd.www/wp-content/themes/gonzo/single.php on line 52 Warning: A non-numeric value encountered in /customers/d/a/6/globalsurfski.com/httpd.www/wp-content/themes/gonzo/single.php on line 53 Warning: A non-numeric value encountered in /customers/d/a/6/globalsurfski.com/httpd.www/wp-content/themes/gonzo/single.php on line 54 Warning: A non-numeric value encountered in /customers/d/a/6/globalsurfski.com/httpd.www/wp-content/themes/gonzo/single.php on line 55 Warning: A non-numeric value encountered in /customers/d/a/6/globalsurfski.com/httpd.www/wp-content/themes/gonzo/single.php on line 56 Warning: A non-numeric value encountered in /customers/d/a/6/globalsurfski.com/httpd.www/wp-content/themes/gonzo/single.php on line 57 Warning: A non-numeric value encountered in /customers/d/a/6/globalsurfski.com/httpd.www/wp-content/themes/gonzo/single.php on line 58

News Published on October 25th, 2012 | by Peter Svensson
2
Epic V14 is coming soon?
Greg Barton was in China a few weeks ago. When he visited the Epic Factory he paddled a prototype of a new surfski from Epic. It looks like the launch of the Epic V14 is getting closer. Epic V14 is going to be a faster and slightly less stable surfski compared to the Epic V12. It is going to be more of a flat water surfski. I do not know the specifications of the Epic V14 yet.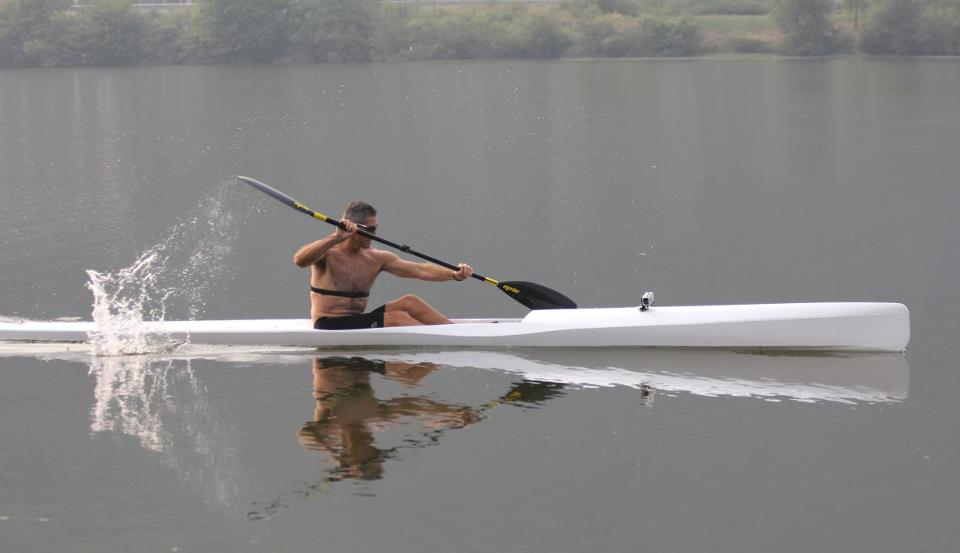 Greg Barton is still going strong. Photo from Greg Barton's facebook.