Warning: A non-numeric value encountered in /customers/d/a/6/globalsurfski.com/httpd.www/wp-content/themes/gonzo/single.php on line 52 Warning: A non-numeric value encountered in /customers/d/a/6/globalsurfski.com/httpd.www/wp-content/themes/gonzo/single.php on line 53 Warning: A non-numeric value encountered in /customers/d/a/6/globalsurfski.com/httpd.www/wp-content/themes/gonzo/single.php on line 54 Warning: A non-numeric value encountered in /customers/d/a/6/globalsurfski.com/httpd.www/wp-content/themes/gonzo/single.php on line 55 Warning: A non-numeric value encountered in /customers/d/a/6/globalsurfski.com/httpd.www/wp-content/themes/gonzo/single.php on line 56 Warning: A non-numeric value encountered in /customers/d/a/6/globalsurfski.com/httpd.www/wp-content/themes/gonzo/single.php on line 57 Warning: A non-numeric value encountered in /customers/d/a/6/globalsurfski.com/httpd.www/wp-content/themes/gonzo/single.php on line 58

Portugal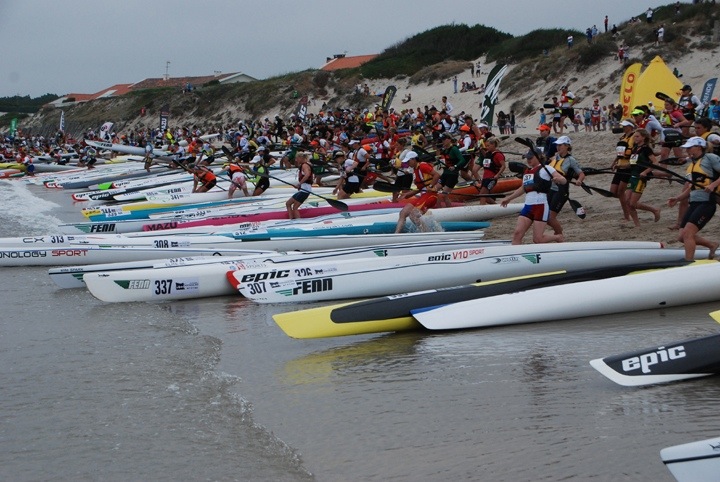 Published on July 13th, 2013 | by Peter Svensson
2
Ocean Racing World Championships 2013
Sean Rice and Michele Eray became the first World Champions in Ocean Racing. These two great paddlers from South Africa mastered the conditions best and showed the other paddlers that there are no room for mistakes.
Top 3 Women
1. Michele Eray, South Africa
2. Michele Burn, South Africa
3. Nikki Mocke, South Africa
Top 3 Men
1. Sean Rice, South Africa
2. Tim Jacobs, Australia
3. Cory Hill, Australia
Full race report will be posted when I'm back in Sweden. (All photos: Bengt Nilsson, Sweden)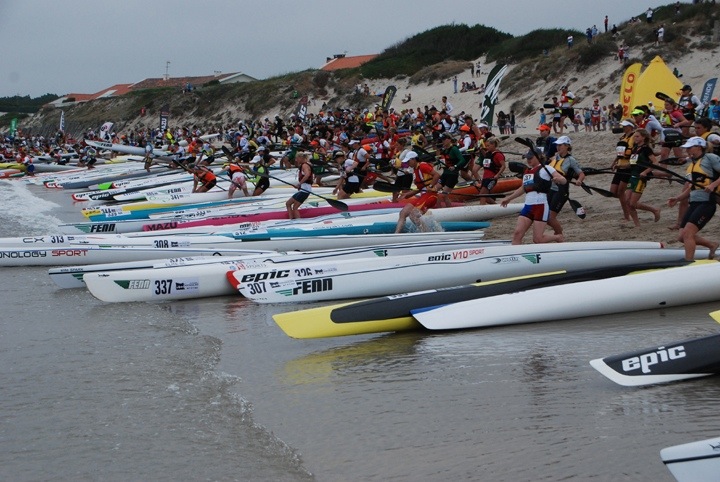 The paddle lock start was spectacular.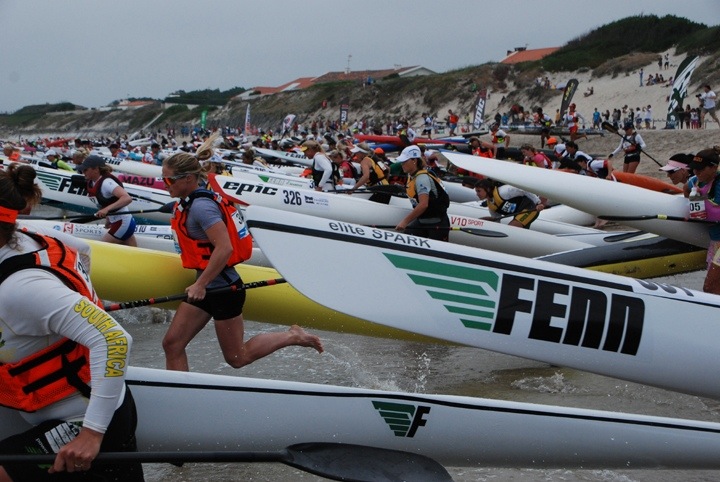 About 300 paddlers starting at the same time. Biggest surfski start ever?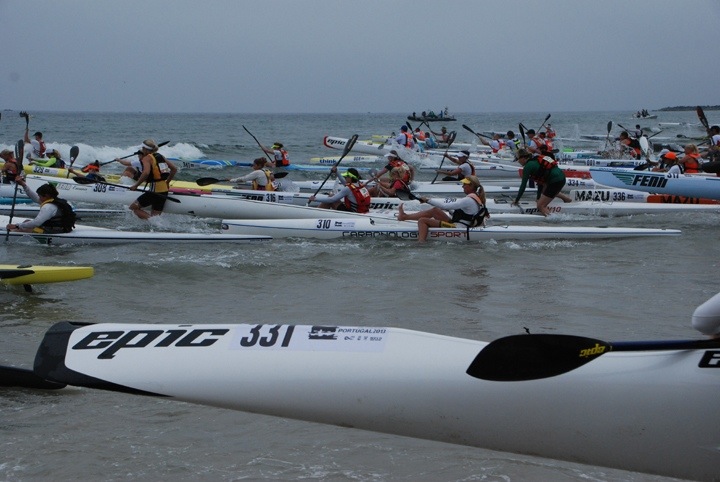 Even if the start is hectic no bigger incidents were reported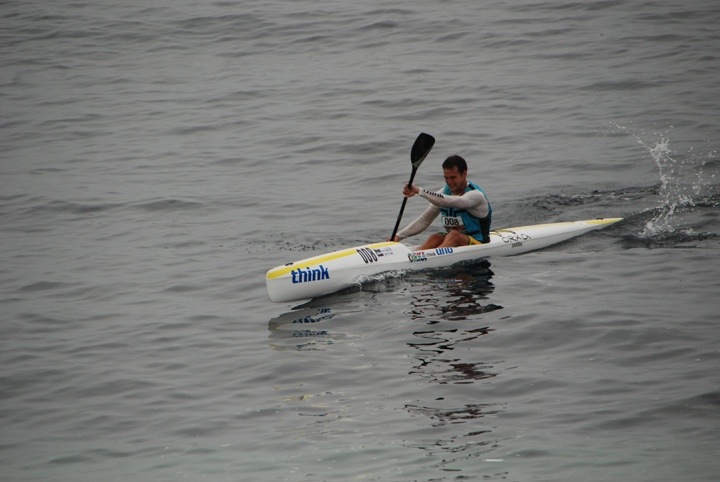 Sean Rice is no 1 in the world!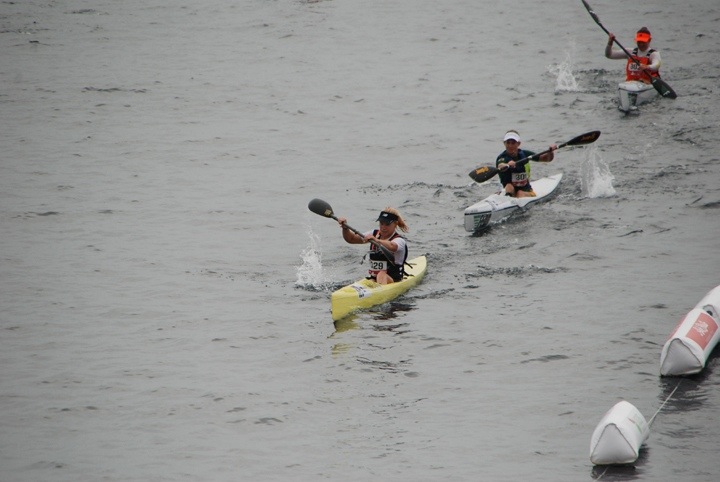 Michele Eray won the women's race after a thight finish.