Warning: A non-numeric value encountered in /customers/d/a/6/globalsurfski.com/httpd.www/wp-content/themes/gonzo/single.php on line 52 Warning: A non-numeric value encountered in /customers/d/a/6/globalsurfski.com/httpd.www/wp-content/themes/gonzo/single.php on line 53 Warning: A non-numeric value encountered in /customers/d/a/6/globalsurfski.com/httpd.www/wp-content/themes/gonzo/single.php on line 54 Warning: A non-numeric value encountered in /customers/d/a/6/globalsurfski.com/httpd.www/wp-content/themes/gonzo/single.php on line 55 Warning: A non-numeric value encountered in /customers/d/a/6/globalsurfski.com/httpd.www/wp-content/themes/gonzo/single.php on line 56 Warning: A non-numeric value encountered in /customers/d/a/6/globalsurfski.com/httpd.www/wp-content/themes/gonzo/single.php on line 57 Warning: A non-numeric value encountered in /customers/d/a/6/globalsurfski.com/httpd.www/wp-content/themes/gonzo/single.php on line 58

South Africa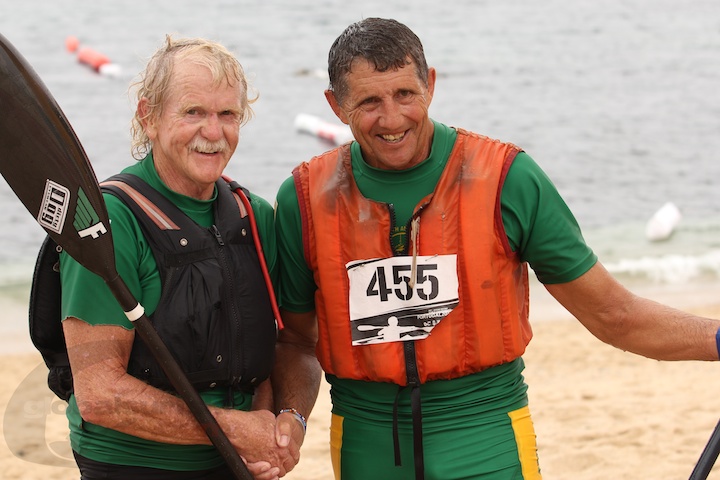 Published on September 21st, 2013 | by Peter Svensson
0
The year was 2004
Cape Town, Easter, 2004
A working party comprised of a bunch of a hard core group of surf ski paddlers and under the guidance of Alistair Frazer and Richard Kohler put together the first ever Surf Ski World Cup.
For the first time National teams were selected to compete against each other in one of the best ocean paddling locations. The idea was to use one of a number of different courses to make sure the race was held in conditions appropriate to the level of competition.
Oceanpaddler have had this Video in their vault for a very long time and have now managed to get an un-workable video format into a useable file that can be viewed by all.
Dean Gardiner, Dawid Mocke, Herman Chalupsky, Tim Jacobs and many more are starring in this old and historic video.

Credit to Charles Stewart through his company Storyboard Pty Ltd that helped Oceanpaddler converting the video.