Warning: A non-numeric value encountered in /customers/d/a/6/globalsurfski.com/httpd.www/wp-content/themes/gonzo/single.php on line 52 Warning: A non-numeric value encountered in /customers/d/a/6/globalsurfski.com/httpd.www/wp-content/themes/gonzo/single.php on line 53 Warning: A non-numeric value encountered in /customers/d/a/6/globalsurfski.com/httpd.www/wp-content/themes/gonzo/single.php on line 54 Warning: A non-numeric value encountered in /customers/d/a/6/globalsurfski.com/httpd.www/wp-content/themes/gonzo/single.php on line 55 Warning: A non-numeric value encountered in /customers/d/a/6/globalsurfski.com/httpd.www/wp-content/themes/gonzo/single.php on line 56 Warning: A non-numeric value encountered in /customers/d/a/6/globalsurfski.com/httpd.www/wp-content/themes/gonzo/single.php on line 57 Warning: A non-numeric value encountered in /customers/d/a/6/globalsurfski.com/httpd.www/wp-content/themes/gonzo/single.php on line 58

Australia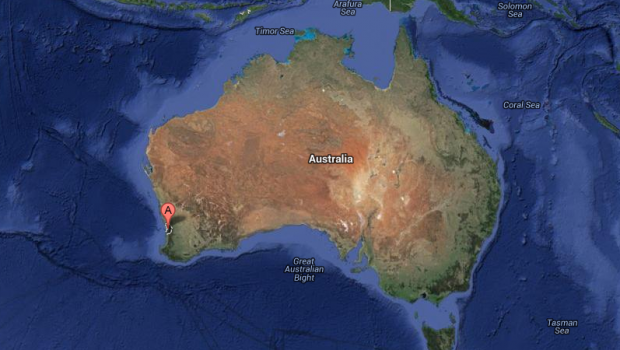 Published on November 4th, 2013 | by Peter Svensson
0
Accomodation in Western Australia?
The Mandurah Duel, The Sunset Final and The Doctor is coming up in January 2014. Very interesting! Does any Aussie know about some good and cheap accomodation close to the race venues from the 9th to the 20th of January for a Swedish paddler and blogger? The paddler and blogger in question is familiar to Vegemite, Schooner and Hungry Jacks. He has been to Tamworth without listening to country music and he speaks English with the same accent as Agnetha in ABBA. Fair dinkum! 😉
Any recommodation or / and suggestion is welcome! Please send me a mail through my contact form.
I can't guarantee I can make the trip downunder yet. Some things I'm working with in Sweden still has to turn out well before I can make a final decision. I keep my fingers crossed.
For more information about the races and registration check out Oceanpaddler.com