Warning: A non-numeric value encountered in /customers/d/a/6/globalsurfski.com/httpd.www/wp-content/themes/gonzo/single.php on line 52 Warning: A non-numeric value encountered in /customers/d/a/6/globalsurfski.com/httpd.www/wp-content/themes/gonzo/single.php on line 53 Warning: A non-numeric value encountered in /customers/d/a/6/globalsurfski.com/httpd.www/wp-content/themes/gonzo/single.php on line 54 Warning: A non-numeric value encountered in /customers/d/a/6/globalsurfski.com/httpd.www/wp-content/themes/gonzo/single.php on line 55 Warning: A non-numeric value encountered in /customers/d/a/6/globalsurfski.com/httpd.www/wp-content/themes/gonzo/single.php on line 56 Warning: A non-numeric value encountered in /customers/d/a/6/globalsurfski.com/httpd.www/wp-content/themes/gonzo/single.php on line 57 Warning: A non-numeric value encountered in /customers/d/a/6/globalsurfski.com/httpd.www/wp-content/themes/gonzo/single.php on line 58

News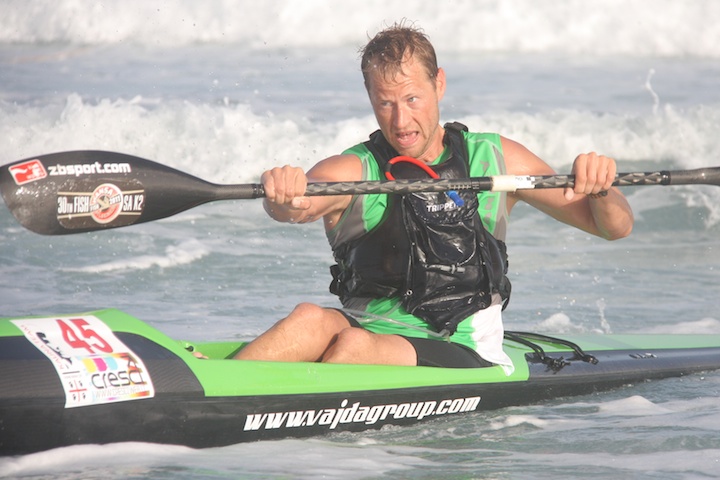 Published on November 21st, 2013 | by Peter Svensson
0
New surfskis! Vajda Hawx 46 and Hawx 52
Vajda has presented two new surfski models. The Vajda Hawx 46 and the Vajda Hawx 52. Vajda has now three models in the Hawx series, covering from beginners to elite level paddlers. They will be available next year.
The Vajda Hawx 46 is aimed for the intermediate paddler. Specs Vajda Hawx 46:
Length: 590 cm
Width: 46 cm

The Vajda Hawx 52 is aimed for beginners. Specs Vajda Hawx 52:
Length: 554 cm
Width: 52 cm

Weight depending on lay up.
Racing
15 kg
Fiberglass/Carbon Hot Cured Epoxy Vacuum Foam core
Elite
12 kg
Carbon – Epoxy Herex foam core Hot Cured Epoxy Vacuum
Elite Pro
10,5 kg
Aramid Nomex honeycomb core Hot Cured Epoxy Vacuum
Links
Bootshaus – Swedish agent
Vajda Surf Ski