Warning: A non-numeric value encountered in /customers/d/a/6/globalsurfski.com/httpd.www/wp-content/themes/gonzo/single.php on line 52 Warning: A non-numeric value encountered in /customers/d/a/6/globalsurfski.com/httpd.www/wp-content/themes/gonzo/single.php on line 53 Warning: A non-numeric value encountered in /customers/d/a/6/globalsurfski.com/httpd.www/wp-content/themes/gonzo/single.php on line 54 Warning: A non-numeric value encountered in /customers/d/a/6/globalsurfski.com/httpd.www/wp-content/themes/gonzo/single.php on line 55 Warning: A non-numeric value encountered in /customers/d/a/6/globalsurfski.com/httpd.www/wp-content/themes/gonzo/single.php on line 56 Warning: A non-numeric value encountered in /customers/d/a/6/globalsurfski.com/httpd.www/wp-content/themes/gonzo/single.php on line 57 Warning: A non-numeric value encountered in /customers/d/a/6/globalsurfski.com/httpd.www/wp-content/themes/gonzo/single.php on line 58

Surfskis & Gear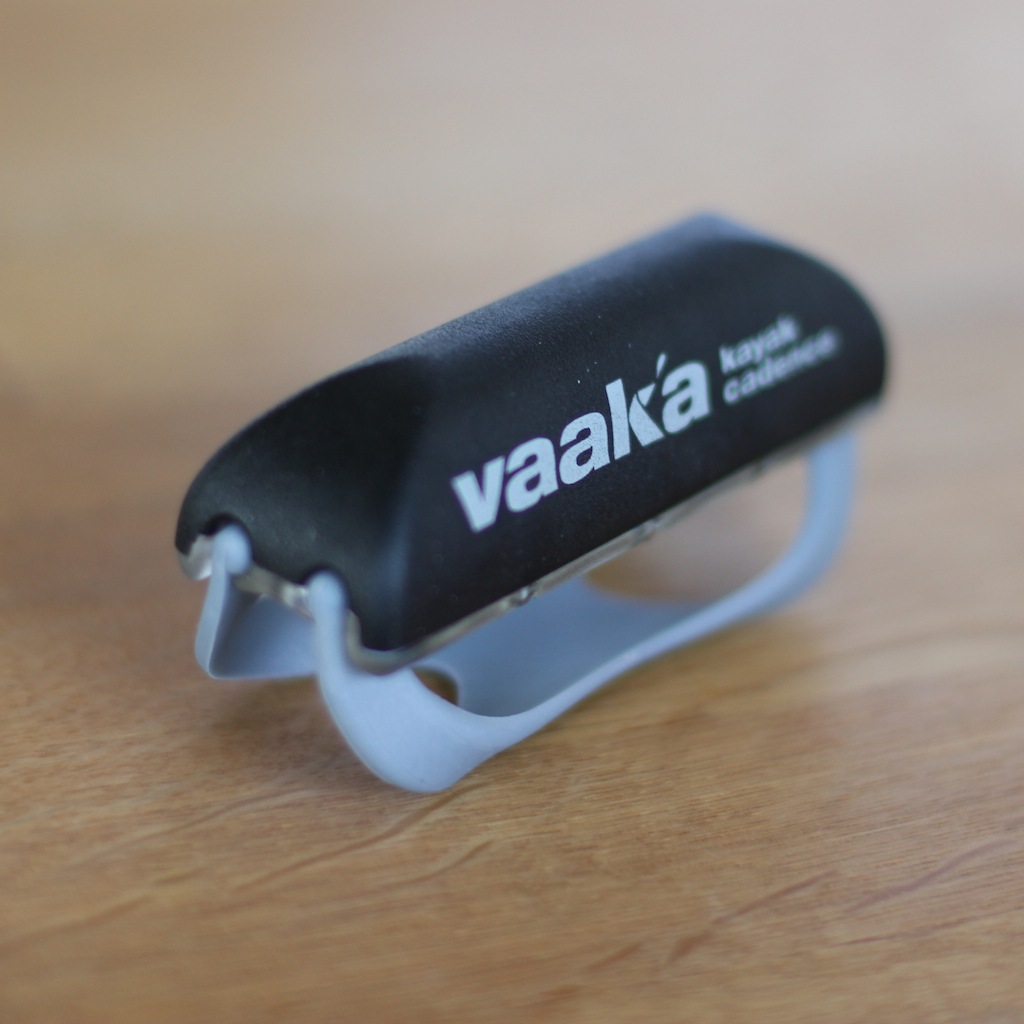 Published on November 27th, 2013 | by Peter Svensson
0
Vaaka Kayak Cadence Sensor
The winter is coming and I will try to speed up my paddling cadence besides my endurance during the winter. I'm spending some time on the kayak ergo during the winter when it is dark outside and cold in the water. It is not as fun and motivating as paddling downwind. Therefore I tend to drop my cadence when I'm training on the kayak ergo. With a cadence sensor I will be more motivated and train harder. I also hope to develop the efficiency in my paddling stroke by monitoring speed and stroke rate when I'm on the water.
I have got the Vaaka Kayak Cadence Sensor. The Vaaka sensor is developed and produced in New Zealand. Lisa Carrington and Teneale Hatton, both flat water world champions are both using the sensor. The Vaaka sensor talks to my Suunto Ambit (The GPS/Pulse watch I'm using) by ANT+ technology. I can see my cadence in real time next to my pulse rate and speed or any other parameter of my choice.
I have only used it during two sessions. So far it is working great but I will write a more detailed follow up to this article including how to pair it with the Suunto Ambit when I have used it some more.
Links