Warning: A non-numeric value encountered in /customers/d/a/6/globalsurfski.com/httpd.www/wp-content/themes/gonzo/single.php on line 52 Warning: A non-numeric value encountered in /customers/d/a/6/globalsurfski.com/httpd.www/wp-content/themes/gonzo/single.php on line 53 Warning: A non-numeric value encountered in /customers/d/a/6/globalsurfski.com/httpd.www/wp-content/themes/gonzo/single.php on line 54 Warning: A non-numeric value encountered in /customers/d/a/6/globalsurfski.com/httpd.www/wp-content/themes/gonzo/single.php on line 55 Warning: A non-numeric value encountered in /customers/d/a/6/globalsurfski.com/httpd.www/wp-content/themes/gonzo/single.php on line 56 Warning: A non-numeric value encountered in /customers/d/a/6/globalsurfski.com/httpd.www/wp-content/themes/gonzo/single.php on line 57 Warning: A non-numeric value encountered in /customers/d/a/6/globalsurfski.com/httpd.www/wp-content/themes/gonzo/single.php on line 58

News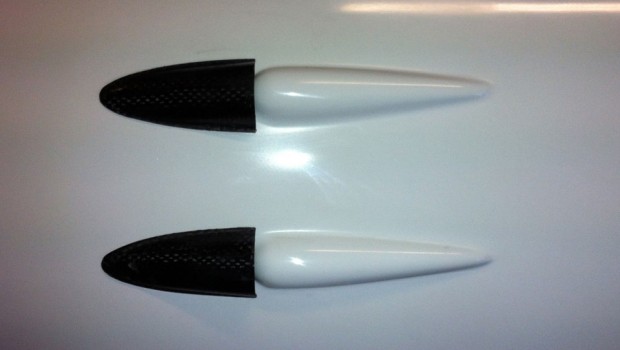 Published on December 13th, 2013 | by Peter Svensson
Volo – New surfski from Allwave
The Italian Surfski manufacturer Allwave presented their new intermediate surfski today. Allwave have named it Volo, which means fly / glide. It is supposed to be a fast intermediate surfski. I have always loved the design, the smart features and the cockpit/sit position of the Allwave CX. If the have managed to keep the design, features and sit position in the Volo they will definitely have a really nice intermediate surfski. But I was surprised by the length (643 cm). I thought they would have presented a shorter version.
Specifications Allwave Volo
Length: 643 cm
Width: 45 cm
Weight: Approx 12 kg in Carbon layup or approx 14 kg in glass layup.