Warning: A non-numeric value encountered in /customers/d/a/6/globalsurfski.com/httpd.www/wp-content/themes/gonzo/single.php on line 52 Warning: A non-numeric value encountered in /customers/d/a/6/globalsurfski.com/httpd.www/wp-content/themes/gonzo/single.php on line 53 Warning: A non-numeric value encountered in /customers/d/a/6/globalsurfski.com/httpd.www/wp-content/themes/gonzo/single.php on line 54 Warning: A non-numeric value encountered in /customers/d/a/6/globalsurfski.com/httpd.www/wp-content/themes/gonzo/single.php on line 55 Warning: A non-numeric value encountered in /customers/d/a/6/globalsurfski.com/httpd.www/wp-content/themes/gonzo/single.php on line 56 Warning: A non-numeric value encountered in /customers/d/a/6/globalsurfski.com/httpd.www/wp-content/themes/gonzo/single.php on line 57 Warning: A non-numeric value encountered in /customers/d/a/6/globalsurfski.com/httpd.www/wp-content/themes/gonzo/single.php on line 58

Australia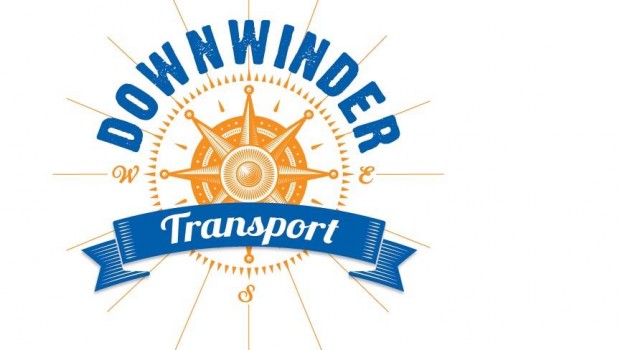 Published on December 28th, 2013 | by Peter Svensson
Downwinder transport – What a great idea!
It is always much work to get the downwind transport organized. We spend a lot of time with placing cars in strategic places or getting someone in the family/friends to manage the transport when we go downwind. Sometimes we can spend 3-4 hours driving for 60 min paddling, when we are placing and picking up cars.
Now has a guy in Perth, Australia, came up with the great idea to organize downwind transport into a buisness and to make some bucks on that. They have started the Downwinder Transport on Facebook. A great and simple idéa. I would definitly pay for transport instead of the hustle of driving back and forth picking up cars, gear and people. It is also good for the environment! Too bad I do not live in Perth.
Check out more on the Downwinder Transport Facebook page.