Warning: A non-numeric value encountered in /customers/d/a/6/globalsurfski.com/httpd.www/wp-content/themes/gonzo/single.php on line 52 Warning: A non-numeric value encountered in /customers/d/a/6/globalsurfski.com/httpd.www/wp-content/themes/gonzo/single.php on line 53 Warning: A non-numeric value encountered in /customers/d/a/6/globalsurfski.com/httpd.www/wp-content/themes/gonzo/single.php on line 54 Warning: A non-numeric value encountered in /customers/d/a/6/globalsurfski.com/httpd.www/wp-content/themes/gonzo/single.php on line 55 Warning: A non-numeric value encountered in /customers/d/a/6/globalsurfski.com/httpd.www/wp-content/themes/gonzo/single.php on line 56 Warning: A non-numeric value encountered in /customers/d/a/6/globalsurfski.com/httpd.www/wp-content/themes/gonzo/single.php on line 57 Warning: A non-numeric value encountered in /customers/d/a/6/globalsurfski.com/httpd.www/wp-content/themes/gonzo/single.php on line 58

Surfski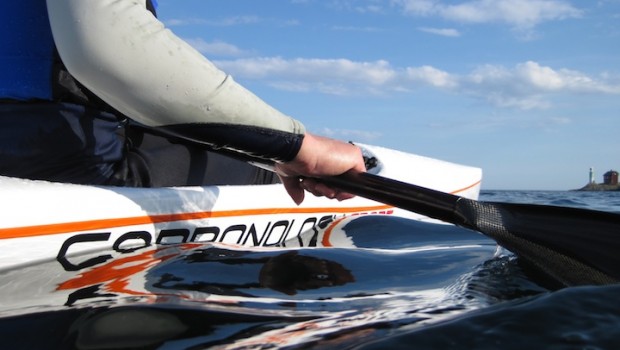 Published on January 26th, 2014 | by Peter Svensson
7
New models from Carbonology Sport?
Carbonology Sport (CS) have four official surfskis on their webpage; Zest, Vault and Atom plus the Racing double ski. I have tested all except the double. I like them a lot and CS build very nice skis with excellent quality. New models from CS are popping up every now and then. But I can't find information about them. I think it must be hard to sell new skis if  potiential customers cant find information about the new products. The Pulse and the Switch are the latest models I have heard of. The Flash as well as the Cruze and the Blast (ss2) have also been produced for a while.
The Carbonology Sport line up:
(but I really do not know, this is not confirmed. Maybe Hein can confirm by making a comment here?)
Cruze
Zest
Vault
Switch
Pulse
Flash
Atom (out of production?)
Racing Double ski (out of production?)
Blast (ss2)
Carbonology Sport is not the only Surfski Manufacturer who are focusing more on building surfskis than updating their home pages. They are not alone. Quite a few other manufacturers are in the same situation. Maybe this could be a buisness idea for me? Updating surfski manufacturers web sites! Send me a mail!
Maybe I shouldn't be the pot calling the kettle black. If I should spend all hours on the sea instead of blogging…