Warning: A non-numeric value encountered in /customers/d/a/6/globalsurfski.com/httpd.www/wp-content/themes/gonzo/single.php on line 52 Warning: A non-numeric value encountered in /customers/d/a/6/globalsurfski.com/httpd.www/wp-content/themes/gonzo/single.php on line 53 Warning: A non-numeric value encountered in /customers/d/a/6/globalsurfski.com/httpd.www/wp-content/themes/gonzo/single.php on line 54 Warning: A non-numeric value encountered in /customers/d/a/6/globalsurfski.com/httpd.www/wp-content/themes/gonzo/single.php on line 55 Warning: A non-numeric value encountered in /customers/d/a/6/globalsurfski.com/httpd.www/wp-content/themes/gonzo/single.php on line 56 Warning: A non-numeric value encountered in /customers/d/a/6/globalsurfski.com/httpd.www/wp-content/themes/gonzo/single.php on line 57 Warning: A non-numeric value encountered in /customers/d/a/6/globalsurfski.com/httpd.www/wp-content/themes/gonzo/single.php on line 58

Surfski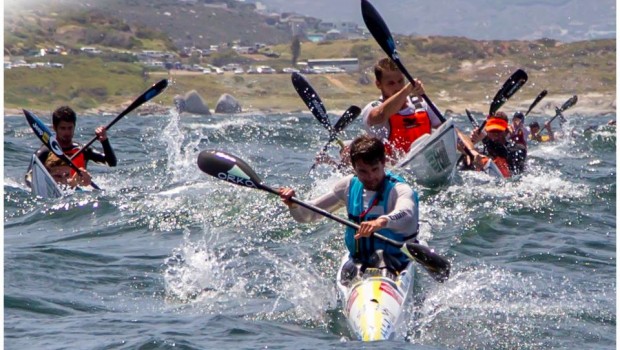 Published on May 5th, 2014 | by Peter Svensson
0
Still a chance to attend the clinics with Sean Rice in Stockholm and Göteborg
Sean Rice won the Eurochallenge in great style. It is so cool that he will attend the Wave Rider in Sweden after his impressive win in the Eurochallenge. He will also give clinics and Stockholm and Göteborg. In Stockholm there are a few spots left on wednesday evening. In Göteborg the Friday night are fully booked but there are some spots available on Friday morning. Possibly there will be a clinic on Thursday evening as well, due to the great interest in Göteborg.
Take the chance to learn from the surfski world champion!
Visit the event site on facebook or contact the organizer Kajaktiv by mail: surfski@kajaktiv.se or phone: +46 241-223 61.