Warning: A non-numeric value encountered in /customers/d/a/6/globalsurfski.com/httpd.www/wp-content/themes/gonzo/single.php on line 52 Warning: A non-numeric value encountered in /customers/d/a/6/globalsurfski.com/httpd.www/wp-content/themes/gonzo/single.php on line 53 Warning: A non-numeric value encountered in /customers/d/a/6/globalsurfski.com/httpd.www/wp-content/themes/gonzo/single.php on line 54 Warning: A non-numeric value encountered in /customers/d/a/6/globalsurfski.com/httpd.www/wp-content/themes/gonzo/single.php on line 55 Warning: A non-numeric value encountered in /customers/d/a/6/globalsurfski.com/httpd.www/wp-content/themes/gonzo/single.php on line 56 Warning: A non-numeric value encountered in /customers/d/a/6/globalsurfski.com/httpd.www/wp-content/themes/gonzo/single.php on line 57 Warning: A non-numeric value encountered in /customers/d/a/6/globalsurfski.com/httpd.www/wp-content/themes/gonzo/single.php on line 58

Surfski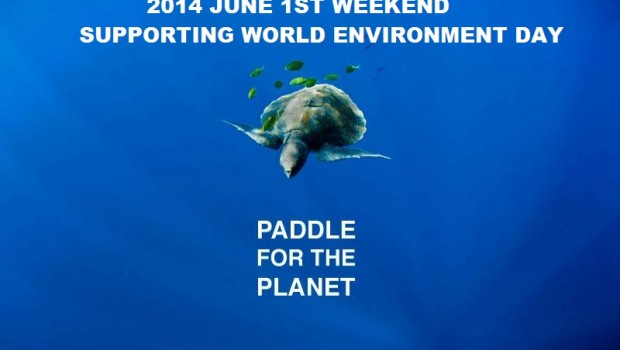 Published on May 30th, 2014 | by Peter Svensson
0
Paddle for the planet 2014
On Sunday 1st of June it is time for Paddle For The Planet 2014. A lot of surfski paddlers are joining the movement and it is supported by the ICF! Will you join?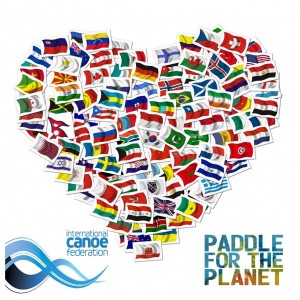 The vision is to unite paddlers around the world for a one day global relay event in an effort to raise environmental awareness and give something back to our oceans. The relay runs with simultaneous paddling events starting sequentially, on the same day, at the same time, in every time zone, in each country around the world thereby creating a global relay. Paddlers of any type of paddling craft are united through the Global Relay.
Paddle for the Planet aims to raise awareness and financial support for marine conservation specifically in "Marine Protected Areas" and "no take zones".
Do you want to participate? More info and contacs are found at:
If you are participating, use the tag #paddle4planet on Facebook, Instagram and Twitter.
Participating Countries
SOUTH AFRICA

UNITED ARAB EMIRATES

BELGIUM

HOLLAND

HONG KONG

CARIBBEAN

TRINIDAD

SWEDEN

CZECH REPUBLIC

SINGAPORE

CANADA

PHILIPPINES

SEYCHELLES
BRAZIL
AUSTRALIA