Warning: A non-numeric value encountered in /customers/d/a/6/globalsurfski.com/httpd.www/wp-content/themes/gonzo/single.php on line 52 Warning: A non-numeric value encountered in /customers/d/a/6/globalsurfski.com/httpd.www/wp-content/themes/gonzo/single.php on line 53 Warning: A non-numeric value encountered in /customers/d/a/6/globalsurfski.com/httpd.www/wp-content/themes/gonzo/single.php on line 54 Warning: A non-numeric value encountered in /customers/d/a/6/globalsurfski.com/httpd.www/wp-content/themes/gonzo/single.php on line 55 Warning: A non-numeric value encountered in /customers/d/a/6/globalsurfski.com/httpd.www/wp-content/themes/gonzo/single.php on line 56 Warning: A non-numeric value encountered in /customers/d/a/6/globalsurfski.com/httpd.www/wp-content/themes/gonzo/single.php on line 57 Warning: A non-numeric value encountered in /customers/d/a/6/globalsurfski.com/httpd.www/wp-content/themes/gonzo/single.php on line 58

Europe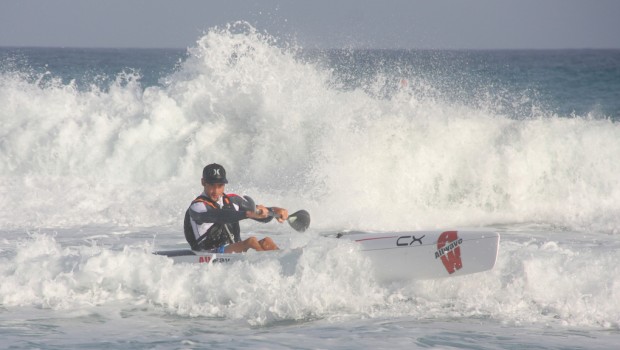 Published on June 23rd, 2014 | by Peter Svensson
4
European Surfski Races Summer 2014
Are you interested to participate in a surfski race in Europe this summer and fall? Here is a list with some of the European Surfski Races. All are open for international paddlers. Do not forget to check out the list of Surfski Races in the UK as well.
Race

Location

Country

Date

Aterra Wave Challenge
Helsingborg
Sweden
12/13 July

Link to the AWC

16 km
Swedish Surfski Cup
Fjellbacka Surfski Open
Fjällbacka
Sweden
26/27 July

Link to the FSO

15 km
Aegean Surfski Race
Varkiza, Athens
Greece
2-3 August

Link to the Aegean Race

20 km
World Surfski Series
Prize money
OstSee Cup
Rostock
Germany
2-3 August

Link to the OSC

20 km
German Surfski Champs 2014
European Surfski Champs 2014
Vila Do Conde
Portugal
15-17 August

Link to ESC 2014

22 km
Championnat de France

Cherbourg
France
21-23 August

Link to CDF

? km
French Surfski Championships 2014
Kajak Ocean Race
Fynshavn
Denmark
24 August

Link to KOR

22 km
Seamasters
Arkösund
Sweden
24 August

Link to Seamasters

25 km
Swedish Surfski Cup and Swedish Surfski Champs 2014
Ohana Mana Cup
Villasimius, Sardinia
Italy
12-14 September

Link to the OMC

30 km
Prize money
Femöreracet
Oxelösund
Sweden
13 September
Link N/A
15-19 km
Swedish Surfski Cup
Dutch Coast Race
Castricum
Holland
4-5 October

Link to the DCR

20 km
Breizh Ocean Race
Gavres
France
24-26 October

Link to BOR

20 km
World Surfski Series
Prize money
Have I missed any race? Most likely! Please send me a mail and I will add the race to the list! peter.svensson [@] globalsurfski.com.