Warning: A non-numeric value encountered in /customers/d/a/6/globalsurfski.com/httpd.www/wp-content/themes/gonzo/single.php on line 52 Warning: A non-numeric value encountered in /customers/d/a/6/globalsurfski.com/httpd.www/wp-content/themes/gonzo/single.php on line 53 Warning: A non-numeric value encountered in /customers/d/a/6/globalsurfski.com/httpd.www/wp-content/themes/gonzo/single.php on line 54 Warning: A non-numeric value encountered in /customers/d/a/6/globalsurfski.com/httpd.www/wp-content/themes/gonzo/single.php on line 55 Warning: A non-numeric value encountered in /customers/d/a/6/globalsurfski.com/httpd.www/wp-content/themes/gonzo/single.php on line 56 Warning: A non-numeric value encountered in /customers/d/a/6/globalsurfski.com/httpd.www/wp-content/themes/gonzo/single.php on line 57 Warning: A non-numeric value encountered in /customers/d/a/6/globalsurfski.com/httpd.www/wp-content/themes/gonzo/single.php on line 58

Canada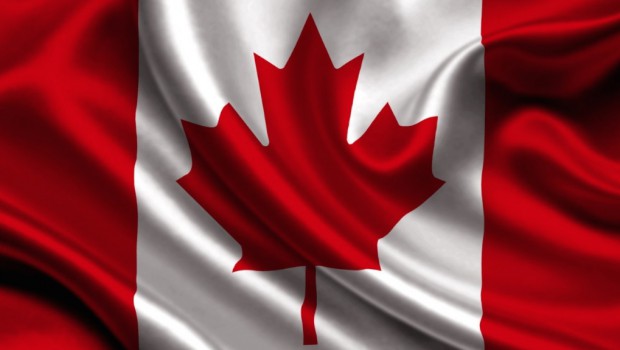 Published on August 7th, 2014 | by Peter Svensson
0
Canadian Surfski Champs will be interesting
Paddlers from around the world to convene at the inaugural CMW Canadian Surfski Championships
Squamish, August 7, 2014 — The first-ever CMW Canadian Surfski Championships (CSC) is set to take place on Saturday, August 23, 2014.  The event is expected to attract over 100 of the world's best surfski racers, including 12-time World Surfski Champion Oscar Chalupsky, Olympic gold medalist Clint Robson, Olympic kayakers, and local paddlers vying for the inaugural title and $15,000 in cash prizes.
Surfskis are fast lightweight watercraft that are similar to outrigger canoes, but without the outrigger and are paddled like a kayak.  The sport of surfski racing grew out of surf lifesaving, common in countries like Australia, New Zealand and South Africa; but has since grown in popularity as a competitive sport with Vancouver, British Columbia and Bellingham, Washington serving as hubs for surfski padding in North America.
"Surfskiing is a sport that takes paddling down to the bare essentials and tests the strength and training of every paddler as they combine paddling skills with downwind surfing," explains Bob Putnam, race director, CMW Canadian Surfski Championships.  "The race has generated quite a bit of excitement as there is no other surfski race of this magnitude in the Pacific Northwest, and paddlers are excited to compete on a course that promises fast wave riding and spectacular scenery."
The 21-km racecourse runs parallel to the Sea-to-Sky corridor, starting at Porteau Cove and finishes in Squamish.  The route is considered a "downwind" race taking advantage of the strong afternoon in-flow winds, allowing racers to surf their way to the finish line near O'Siem Pavilion Park in downtown Squamish.
When:
Saturday, August 23, 2014
2 p.m. race start
4 p.m. awards ceremony post-race celebration (open to the public)
Where:
Race start: Porteau Cove Provincial Park
Race finish: O'Siem Pavilion Park, 37947 Cleveland Avenue, Squamish
Awards ceremony & post-race celebration: O'Siem Pavilion Park, Squamish
Photo opportunities for media:  
The race start will be a spectacle with 150 paddlers bolting from the line with paddles flashing and water flying.  Racers will be sprinting 2 km for a $1500 Hot Spot prize. The Finish Line provides great opportunity to catch the elation of victory and the suffering involved with the physical effort of competition. Please note, motorboat transportation is available to interested media photographers, provided if it is arranged by August 21, 2014.
The CMW Canadian Surfski Championship would not be possible without the generosity from the following sponsors:
CMW Insurance, Haywood Securities, Epic Kayaks and Paddles, Think Kayaks and Deep Cove Outdoors.
For more information on the CMW Canadian Surfski Championship or to arrange for interviews and request motorboat transportation, please contact:
Bob Putnam
Work: 604-987-2202 Mobile: 604-805-6975
bob@deepcovekayak.com
Canadian Surfski Champs