Warning: A non-numeric value encountered in /customers/d/a/6/globalsurfski.com/httpd.www/wp-content/themes/gonzo/single.php on line 52 Warning: A non-numeric value encountered in /customers/d/a/6/globalsurfski.com/httpd.www/wp-content/themes/gonzo/single.php on line 53 Warning: A non-numeric value encountered in /customers/d/a/6/globalsurfski.com/httpd.www/wp-content/themes/gonzo/single.php on line 54 Warning: A non-numeric value encountered in /customers/d/a/6/globalsurfski.com/httpd.www/wp-content/themes/gonzo/single.php on line 55 Warning: A non-numeric value encountered in /customers/d/a/6/globalsurfski.com/httpd.www/wp-content/themes/gonzo/single.php on line 56 Warning: A non-numeric value encountered in /customers/d/a/6/globalsurfski.com/httpd.www/wp-content/themes/gonzo/single.php on line 57 Warning: A non-numeric value encountered in /customers/d/a/6/globalsurfski.com/httpd.www/wp-content/themes/gonzo/single.php on line 58

Surfski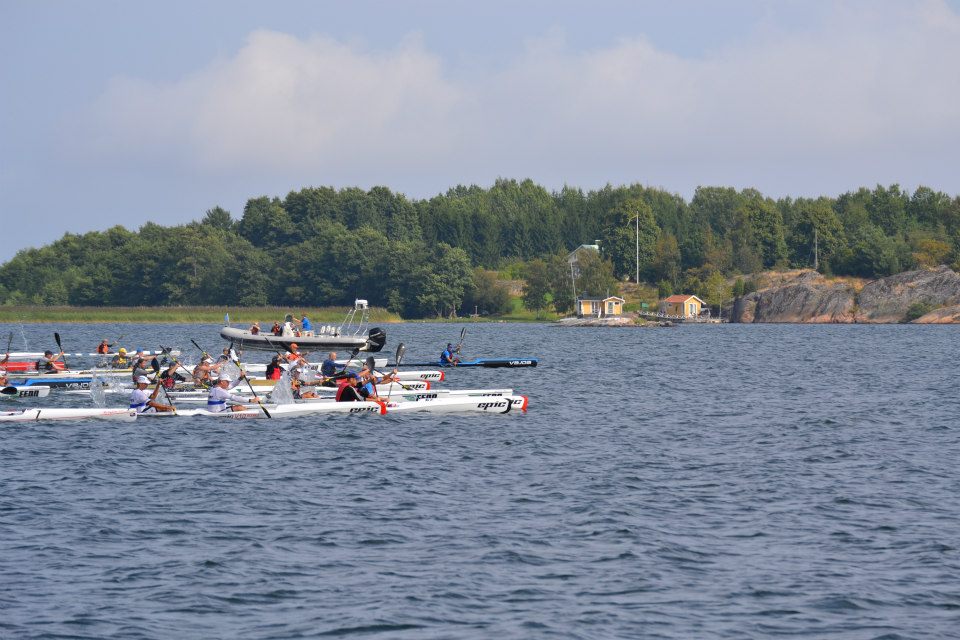 Published on August 19th, 2014 | by Peter Svensson
0
A weekend of national championships coming up
It is great fun to see how the surfski interest has grown the last couple of years and how the sport still is developing. Now has a some more canoe federations organized national Championships. The German nationals took place a couple of weeks ago, last weekend the Danish Nationals were held for the first time. Next weekend is the Swedish Nationals (Seamasters), French Nationals and Canadian Nationals coming up.
Who will be racing in the nationals
Seamasters – Mostly Swedes but also some international like no 4 in the Euro champs Esteban Medina (Spa) and Steffen Burkhardt (Ger).
French Nationals – The European Champs could almost be the French nationals. Laousse Yannick, Benoit Le Roux, Noé Pilazza, Valentin Henot, Angie Mouden
Canadian Nationals – A very competetive field is registred: Sean & Ken Rice, Jasper & Dawid Mocke,

Michelle Eray

, Clint Robinson, Mark Anderson, Dane Sloss, Austin Kiefer etc.