Warning: A non-numeric value encountered in /customers/d/a/6/globalsurfski.com/httpd.www/wp-content/themes/gonzo/single.php on line 52 Warning: A non-numeric value encountered in /customers/d/a/6/globalsurfski.com/httpd.www/wp-content/themes/gonzo/single.php on line 53 Warning: A non-numeric value encountered in /customers/d/a/6/globalsurfski.com/httpd.www/wp-content/themes/gonzo/single.php on line 54 Warning: A non-numeric value encountered in /customers/d/a/6/globalsurfski.com/httpd.www/wp-content/themes/gonzo/single.php on line 55 Warning: A non-numeric value encountered in /customers/d/a/6/globalsurfski.com/httpd.www/wp-content/themes/gonzo/single.php on line 56 Warning: A non-numeric value encountered in /customers/d/a/6/globalsurfski.com/httpd.www/wp-content/themes/gonzo/single.php on line 57 Warning: A non-numeric value encountered in /customers/d/a/6/globalsurfski.com/httpd.www/wp-content/themes/gonzo/single.php on line 58

South Africa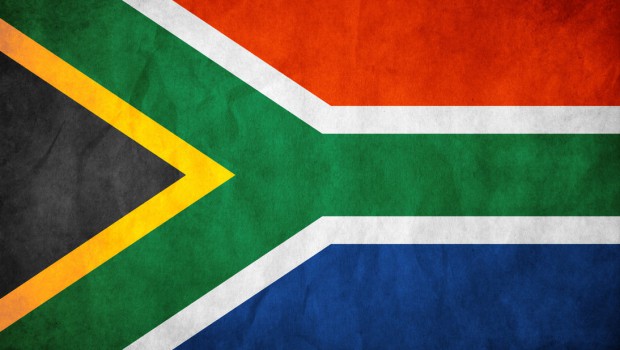 Published on May 10th, 2015 | by Peter Svensson
0
South Africa ocean racing team announced
Just a few days ago the Australian team for the Surfski World Champs was announced. Yesterday was the South Africa team announced by the South Africa canoe federation. The SA team is also really strong and it will be interesting to follow the fight between Australia and South Africa.
The current world champion Sean Rice is dominating the surfski races so far this year. Will he be able to defend his title from 2013? His fellow teammates Mocke, Macgregor, Kenny Rice and Bauman will definitely be among the ones that make it hard for him.
Michele Eray, Michele Burn, Nikki Mokke were all on the podium in the World Champs 2013. None of them are in the team this year. But Russel, Arthur and Ward will truly be up in the top and fight for the medals.
The South Africa Surfski World Champs team 2015
SENIOR MEN:
SEAN RICE
JASPER MOCKE
HANK MACGREGOR
KENNY RICE
MATTHEW BAUMAN
U23 MEN:
KENNY RICE
BRANDON VAN DER WALT
JUNIOR MEN:
BAILEY DE FONDAUMIERE
MARK KEELING
LADIES:
NIKKI RUSSELL
HAYLEY ARTHUR
JENNA WARD
LADIES U23:
JENNA WARD
JUNIOR LADIES:
KYETA PURCHASE